It has given me a lot of ideas, techniques and tools that I will be trying at work

James Kirk, Lean-Agile Coach and Transformation Specialist, 4Com
Course Overview
Sometimes, as change agents, we forget that organisations are social systems. While our brains desperately want change to follow a linear and standardised progression, we know complex organisational change never has, and never will, work that way.
Enterprise Agility Foundations is designed to help you understand the aspects and lay the foundations for enterprise agility. It is the perfect complement to the Coaching Agile Transformations workshop.
Who this course is designed for
Enterprise Agility Foundations and Coaching Agile Transformations are designed for agile coaches at the enterprise and portfolio level, transformational leaders who want to increase their coaching mindset, or anyone aspiring to these roles. It is also relevant for professionals with a strong background in change management and/or organisational design who have a curiosity about agile approaches at the enterprise level.
In this course, you'll explore:
How organisational systems enhance or hinder business agility
How change starts with you, the change agent
How to know to what extent to centralise or decentralise change
Applying Lean and Agile business processes to change
Coaching and facilitation across organisational boundaries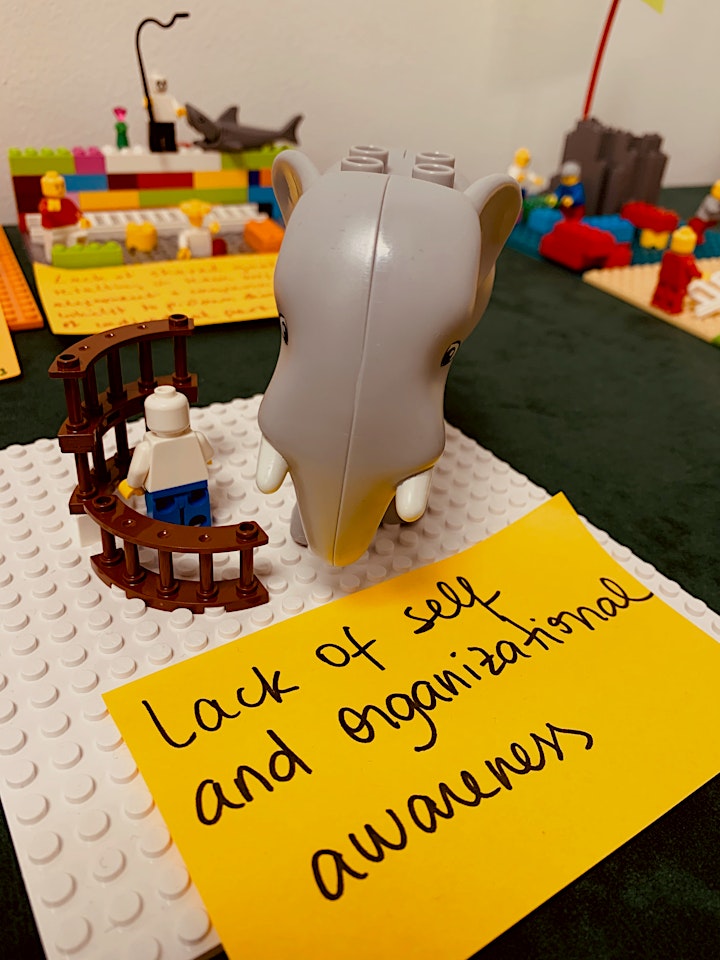 Topics covered
Organisational and Business Complexity and interconnectedness
Enhancing Business Agility in an age of disruption
Enterprise Agile Coaching and Facilitation skills
Organisational Structures and Processes that enhance or hinder agility
Enterprise Frameworks in context
Metrics that Matter
Case Study: An opportunity to apply the learnings through a company-wide agile transformation
Tools and Practices You'll Explore
Ecocycle Planning – using the cycles of nature to address change
Waves of Change – swimming with or against the currents of change
Exceptional 8 – the eight intangible attributes of an exceptional change agent
Applying Pirate Metrics to change
Boundary Spanning and Large Scale Facilitation
Systemic Mapping and Constellations
And several more…
Certification
This course is triple certified by Lean Change Management (Voyager), ICAgile (ICP-ENT) and Systemic Agility (Enterprise Agility Foundations).