"Ryan is a fantastic instructor, communicator and listener who is incredibly knowledgeable and reads the room well."

Yvonne Torrent-Lim, VP Transformation & Delivery Excellence at MOI Global
Course Overview
Sometimes, as change agents, we forget that organisations are social systems. While our brains desperately want change to follow a linear and standardised progression, we know complex organisational change never has, and never will, work that way.
Enterprise Agility Foundations is designed to help you understand the aspects and lay the foundations for enterprise agility. It is the perfect complement to the Coaching Agile Transformations course.
Who this course is designed for
Enterprise Agility Foundations and Coaching Agile Transformations are designed for agile coaches at the enterprise and portfolio level, transformational leaders who want to increase their coaching mindset, or anyone aspiring to these roles. It is also relevant for professionals with a strong background in change management and/or organisational design who have a curiosity about agile approaches at the enterprise level.
In this course, we'll explore:
How organisational systems enhance and hinder agility
How to know to what extent to centralise or decentralise change
How to swim with the organisational currents towards positive change, and how to know when to swim against them
The continuous dance between organisational structures and culture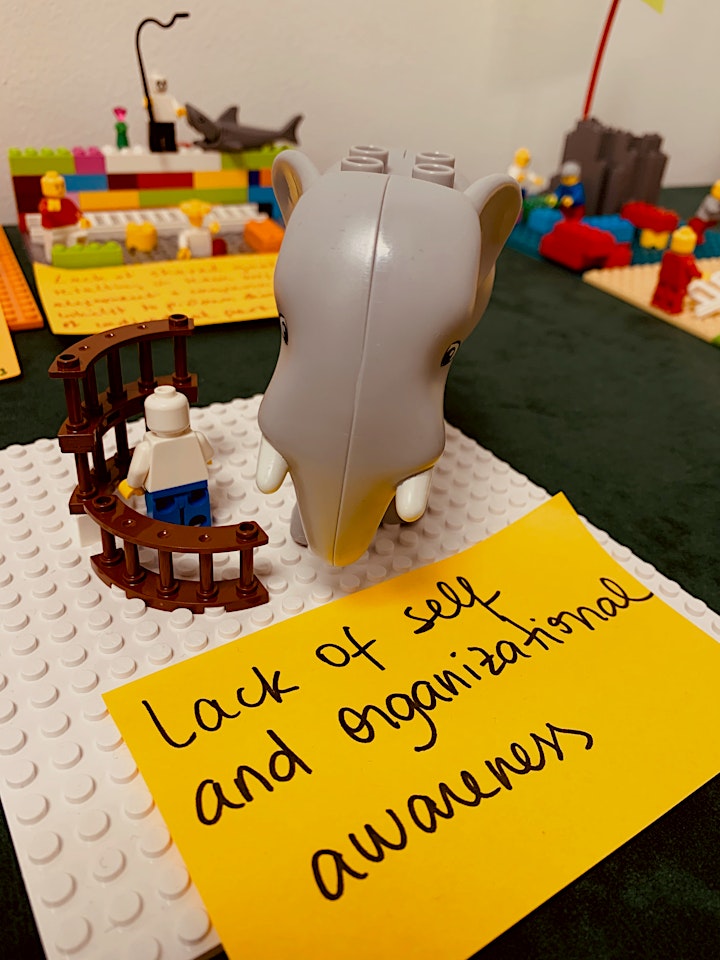 Topics covered
Organisational and Business Complexity and interconnectedness
Enhancing Business Agility in an age of disruption
Enterprise Agile Coaching skills
Organisational Structures that enhance agility
Organisational Processes that enhance agility
Enterprise Agile Frameworks in context
Metrics that Matter
Case Study: An opportunity to apply the learnings by merging 3 organisations through an agile transformation
Tools and Practices We'll Explore
Ecocycle Planning
The Pentagons of Enterprise Agile Coaching
The 5 Universals of Change
Enterprise Agile Frameworks Debate
Applying Pirate Metrics to Change
Boundary Spanning Facilitation
Large Group Interventions
Course Designers
This course was designed by the following leaders in the Lean and Agile Change Management community with feedback over several iterations from the wider community of licensed Lean Change Management facilitators and practitioners.
Certification
This course is dual certified. The ICAgile knowledge-based certificate ICP-ENT (Agility in the Enterprise) and the Lean Change Management Voyager certificate are issued to those who participate in a full course.